Indianola

High School




Class Of 1971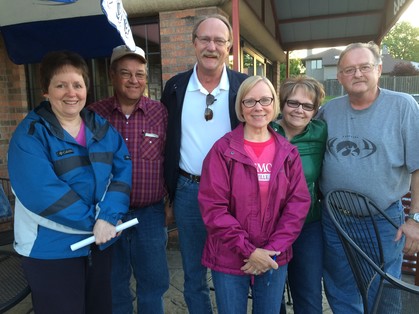 October 8, 2016 is the decided date!
The Class of 71 Team (minus Bob S., Rick N. who are eating supper and Kristi P. who is snapping the photo) dedicated to dealing with the dog gone details to bring you an unforgettable 45th Reunion Experience!
Actually, we may forget something, but don't hold it against us.
Facebook: Indianola class 1971
Welcome to Indianola71.com
Indianola High School Class of 1971
---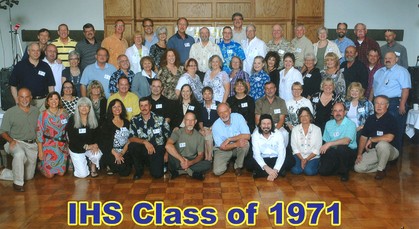 Reunion 2011
Click on photo to enlarge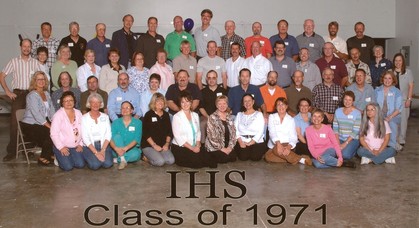 Reunion 2006
Click on photo to enlarge
Happy Birthday to You! (Of course, we're all 39.)